Back to school!
All the cool stuff to the school is starting!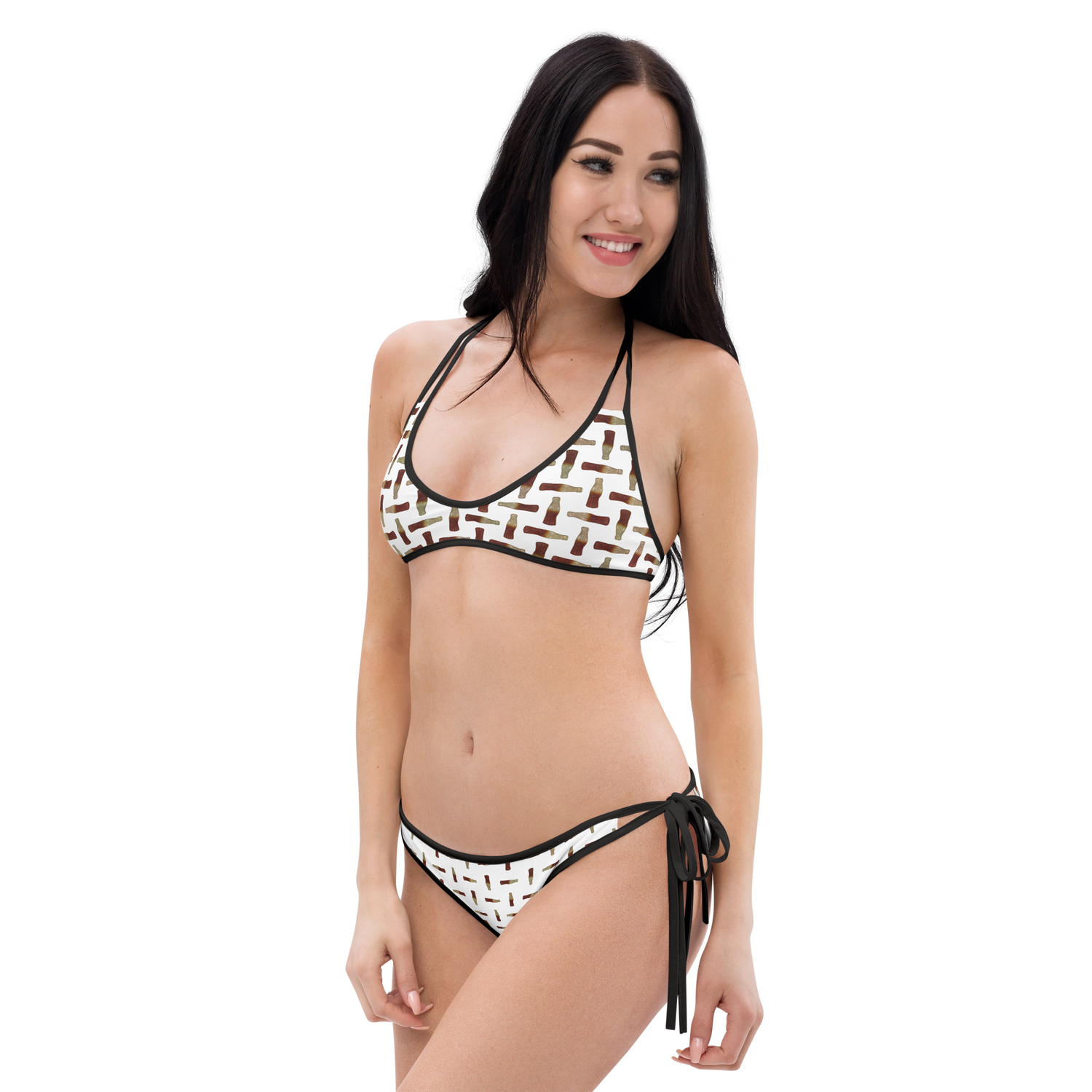 New Cola design!
we Have just realesed the Cola Design. please stay tuned for new products added almost daily!
Cola designs!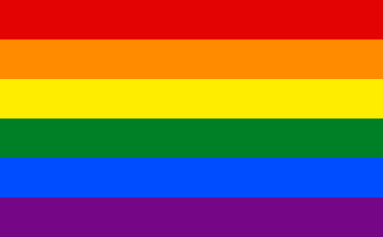 Pride Stuff!
Take a look at our cool pride collection.
Suggestions?

IfYou got any suggestions please take contact and we see what we can do!